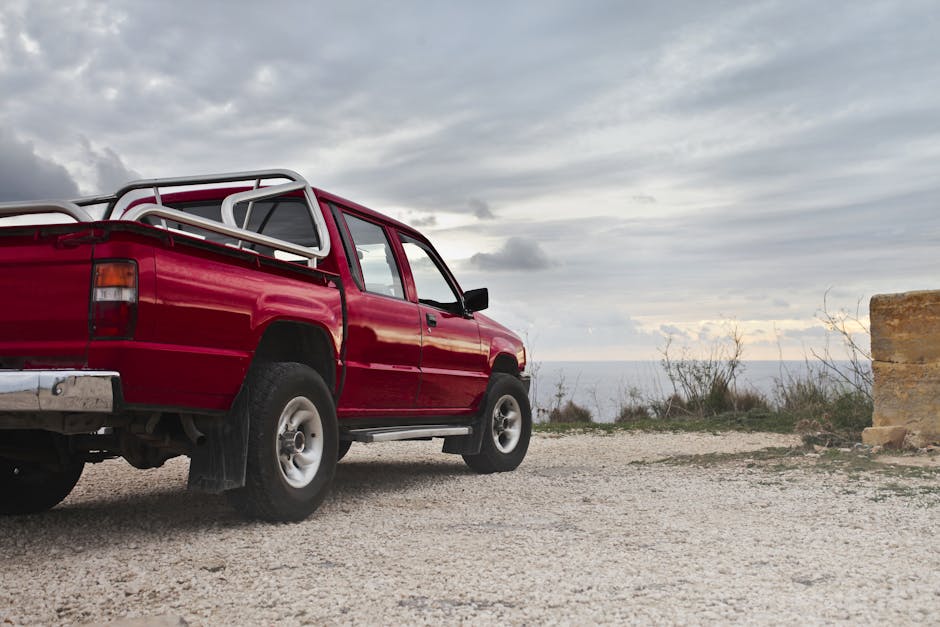 Originally posted on http://www.kake.com/story/40957269/heres-how-to-pick-the-right-type-of-bed-cover-for-your-truck
A bed cover is a great addition to any truck.
Unless you regularly haul large items with your truck, a bed cover can help protect your truck while giving you a better place to store cargo. Bed covers can even help improve your truck's gas mileage — something we'd all like to do as gas prices continue to climb higher and higher.
But, what type of bed cover is best for your truck?
Keep reading for a closer look at the different types of truck bed covers and which one might be the best choice for your ride.
How Do You Use Your Truck?
Before you start shopping for a bed cover, it's important to consider how you use your truck and why you want a bed cover.
Some bed covers can be easily moved out of the way, clearing your bed for big items or other uses. Other bed covers cannot be easily removed, making it harder to get full use of your bed.
If you work out of your truck or regularly transport large loads, make sure you look for a bed cover that can be quickly and easily moved out of the way.
The Different Types of Truck Bed Covers
Truck bed covers come in a few different styles. While there was a time when most bed covers were just one large, solid piece of material that was difficult to install or remove, lots of options are now available.
Hard Tonneau Bed Covers
One of the most common types of truck bed covers is hard tonneau covers. These bed covers are usually a hard plastic or fiberglass material. Some are painted to match the truck's color while others may just be black.
These covers usually lift up slightly at one end or side for access to the bed but can be difficult to completely remove.
Roll-up Bed Covers
Roll-up bed covers are usually made from a tough canvas type material and, as the name implies, can be easily rolled out of the way when needed.
Folding Bed Covers
Folding bed covers are made of a mix of hard and soft materials and can be quickly folded up like an accordion. This makes it really easy to slide the bed cover out of the way.
Retractable Bed Covers
Retractable bed covers are very similar to roll up bed covers. They simply retract with an automatic mechanism.
What About a Camper Shell?
If you want to cover your truck bed and still transport larger items in it, a camper shell is another good option. While not technically a bed cover, a camper still covers the bed of the truck while giving you a little extra utility.
Most campers are at least as tall as the cab of the truck if not taller.
Your Turn
There are many types of truck bed covers, but only one type that is right for your truck. Be sure to keep your needs and use requirements in mind as you shop.
Check out the rest of our blog for more on maintaining and updating your vehicle.
Information contained on this page is provided by an independent third-party content provider. Frankly and this Site make no warranties or representations in connection therewith. If you are affiliated with this page and would like it removed please contact pressreleases@franklymedia.com