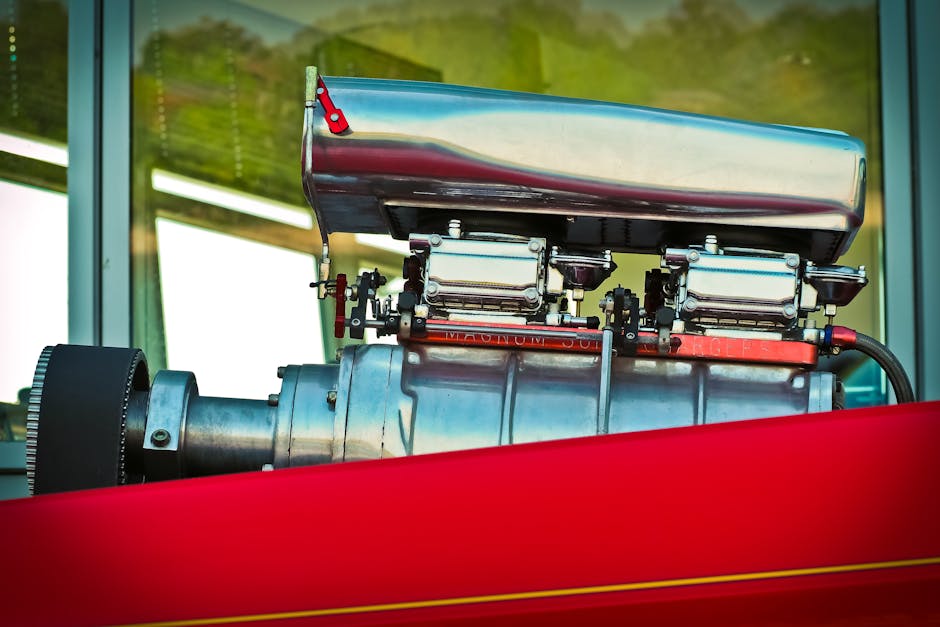 Originally posted on http://www.fox34.com/story/40347034/size-matters-is-a-small-or-large-air-compressor-right-for-you
You need an air compressor and aren't sure where to start. What size do you need? What is the best cubic feet per minute (CFM)?
When you start searching for a large air compressor, it is obvious that there are tons of options out there and you may not be able to pick out the best one easily.
Luckily, there are some simple things to look for that will help you find the air compressor that is the correct size and type for your needs.
Keep reading to find out more about how to find the perfect compressor option.
What Size Air Compressor Do I Need?
When choosing your air compressor, there are several factors to look at such as the location of compressed air equipment, the pressure dew point, and application.
Know how long you will need the compressor to run as well. This will impact CFM, but it will also impact the size of the air compressor and motor.
Most air tools require a 90-100 psi, but be sure that you know what you need specifically because it may be different.
Lastly, look at the voltage and where the air compressor is going to be located. If you can't do it, an electrician should be able to do it for you. This is important to determine the right size you need.
Think about the requirements you have. Use a chart or calculation to measure average CFM requirements for the tasks you plan to use the air compressor for.
Remember that you may have leaks and should plan around this, so consider going a little larger than a little smaller.
How Many CFM Do I Need?
The CFM measures how much airflow your air compressor can push out in one minute.
The amount of CFM you need is going to vary based on what you plan to use the air compressor for. We all have projects around the house we want to complete.
Larger air compressors are good because they will be able to be used for a wider variety of jobs than the smaller options.
For example, auto body tools require a high CFM while many carpentry tools require a lower CFM.
The amount of air needed to do the project correctly depends on the length of the project and how large of a project it may be.
Large Air Compressor: What Can I Use It For?
Air compressors are generally used for special projects and things that people are working on at home.
For instance, if you spend a lot of time working with wood projects, a nail gun is going to be a big help to you. That requires an air compressor.
Able Sales is able to offer a lot of additional pieces to go along with your new air compressor, making it easier to use for different projects around the house.
One of the great things about owning an air compressor is that it can be used for a variety of things and creative types will have more opportunities to make it work for them.
Having an air compressor at home makes it possible for you to spray paint, pressure wash, inflate tires, and even use a paintball gun. These are all types of equipment that can be added to work with your air compressor.
Buying an Air Compressor
When you are searching for a large air compressor, you will see that you can choose from a lot of tools and equipment to go with it as well.
Get an air compressor soon and you'll see how much you are able to do with it.
If you'd like to learn more about our news team, check out our about us page to learn more. We would be happy to answer questions or concerns you may have.
Information contained on this page is provided by an independent third-party content provider. Frankly and this Site make no warranties or representations in connection therewith. If you are affiliated with this page and would like it removed please contact pressreleases@franklymedia.com