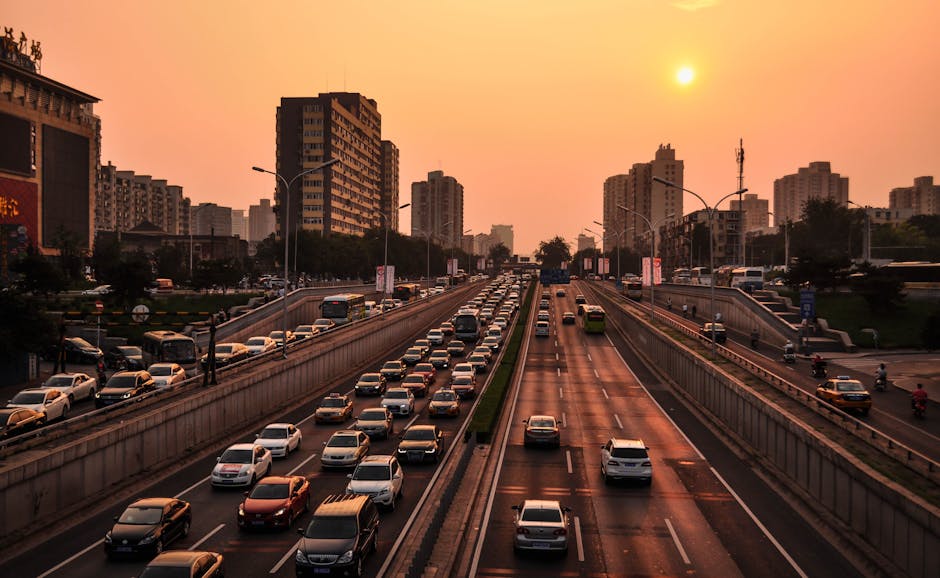 You've got your boxes packed, your affairs in order, and you're ready to hop on the plane to your new home.
But wait, what about the car? People often forget that you can't always just drive your car across the country. For one reason or another, you're unable to be the one transporting your vehicle cross country.
If you're someone with a luxury car, the situation becomes a little more important. You want to make sure that the company you choose to ship your car takes good care and has your best interest in mind. You've got a nice, clean vehicle, and you want to keep it that way.
We're going to give you a little overview of cross country auto transport for luxury cars.
Cross Country Auto Transport for Luxury Cars
Your first and cheapest option is going to be open-air transport. By all accounts, open-air tracks are safe and effective.
These are the trucks that you see on the highway with a number of vehicles strapped in, bouncing and moving slightly with the bumps in the road. While this method will work out safely 99% of the time, your vehicle might extremely important to you and expensive to boot.
Spending a little extra on enclosed transport might be the smart option for your luxury car.
Enclosed Transport
By all accounts, enclosed transport is the safest way to move a vehicle. First, harsh weather conditions that your car may not be suited for could be an issue in an open-air situation.
Additionally, road hazards like rocks won't be an issue. You get to transport the vehicle with the comfort of knowing that it's unlikely to get scratched or dented in the process. This is something that most other options, even in the case of an individual driver moving your car across the country.
You have the option of shipping your vehicle individually or transporting with a few other vehicles. Your choice here will affect the overall cost. Costs associated with enclosed transport will include insurance and added value to the increased security.
It's important that you get auto transport quotes as well because prices do vary while services typically remain about the same quality.
Personal Drivers
A lot of transport companies also offer the option of a personal driver to take your car. This is another great option, as it allows you to transport the vehicle without having it stop at different ports to load and unload cars that your car may be riding within the truck.
If you have the option, you can also consider asking a personal friend or loved one to drive your car for you. Granted that you make arrangements for them to get home, this can be a cheap, reliable way to have your vehicle moved by someone you trust.
Want to Learn More?
Hopefully, your efforts with cross country auto transport will be made easier by the information above.
If you're moving, we wish you luck in your fresh start. Visit our site to be prepared on everything from the traffic on your way out to articles on how to get situated in your new location.
Information contained on this page is provided by an independent third-party content provider. Frankly and this Site make no warranties or representations in connection therewith. If you are affiliated with this page and would like it removed please contact pressreleases@franklymedia.com